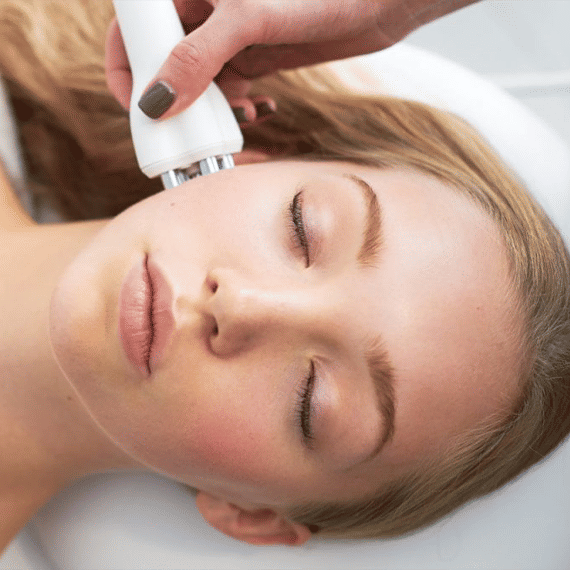 RF radiofrequency combines the benefits of ultrasound and RF radio waves, targeting directly to loosened skin tissues, providing immediate lift and tightening skin without needles, incisions or scars.
More specifically, the therapeutic power of Ultrasound RF sound waves and radio waves reaches the deeper layers of the connective tissue of the face, where until recently we could only reach with invasive methods, stimulating fibroblasts and promoting natural collagen production. In this way, we immediately achieve visible firming and a natural lifting effect.
Where it is applied
The best results are achieved when the sound wave therapy is applied to:
Face (Forehead, Upper lip)
Lower Eyelids (Tear trough, black circles & bags under the eyes)
Oval Face
Neck
Décolleté
Hands
The effects of RF facial ultrasound are immediately visible and gradually improve as the natural production of collagen continues. A repeated cycle of 8-10 sessions is recommended to achieve the desired results.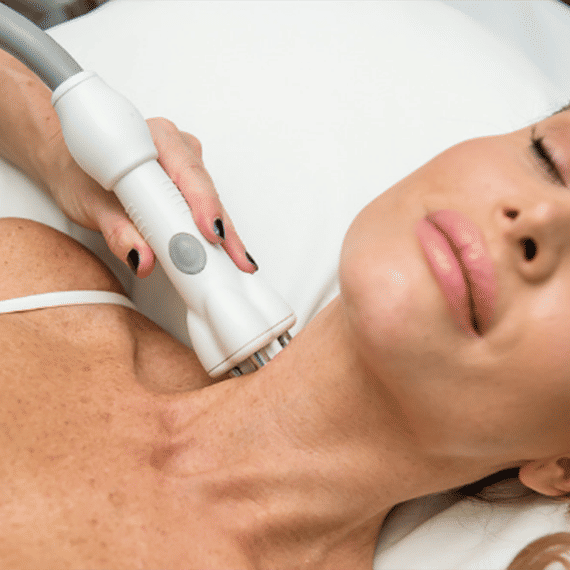 Are you interested?
Contact the nearest Medical Center
or
Fill out the contact form