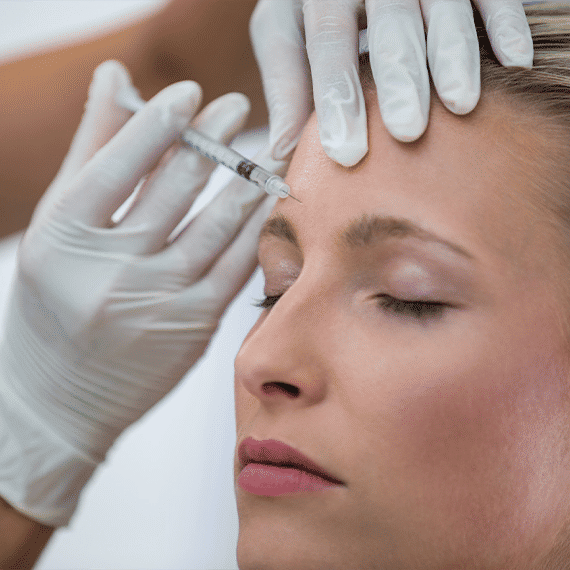 Botox is a substance that has the property of paralyzing muscle movement. In addition to Plastic surgery, it is also used by other specialties of Medicine for the rehabilitation and treatment of many diseases. In Plastic Surgery, Botox is applied to soften facial wrinkles. The dose used is infinitesimal, and the action of the drug is only local. The application of Botox concerns men and women from the age of 25. At younger ages, Botox is recommended mainly for preventive reasons.
Botox is the number 1 treatment in Plastic Surgery for facial wrinkles, without side effects, with reversible results and low cost. The experienced plastic surgeon can control the treatment for natural results.
With Botox we can soften (when it comes to very deep wrinkles) or disappear:
forehead wrinkles,
the wrinkles between the eyebrows (lion's wrinkles),
wrinkles around the eyes (crow's feet).
In some cases (a necessary condition is that the surgeon has the relevant experience), Botox is applied:
on the upper lip (smoker's wrinkles),
in the wrinkles of the corner of the mouth (puppet wrinkles),
in wrinkles in the neck area (vertical chords of the platysma).
We can also straighten the outline (oval of the face, Nefertiti Lift).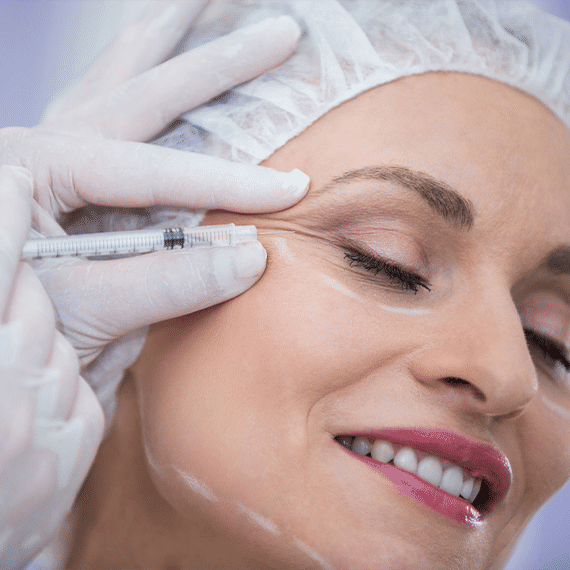 Are you interested?
Contact the nearest Medical Center
or
Fill out the contact form