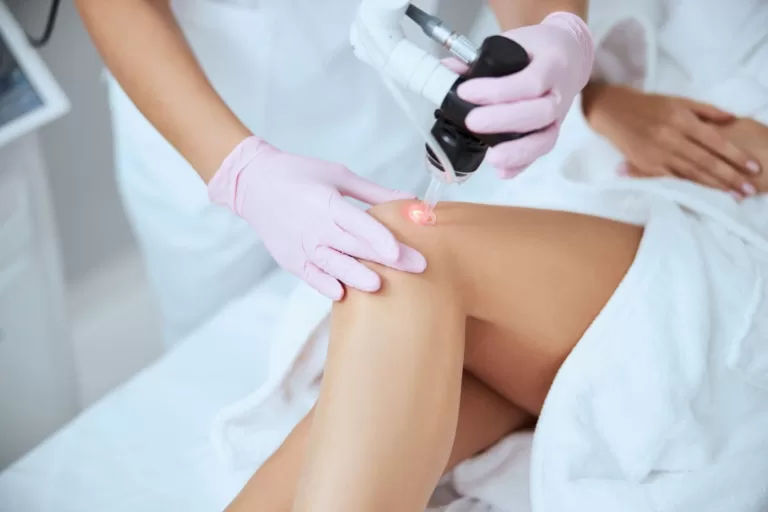 GentleYAG Laser features multiple handpieces capable of treating the most sought-after cosmetic conditions on all skin types and is also effective on darker skin. GentleYag Laser treatment is a procedure that uses laser light to effectively and safely treat wrinkles and facial and body veins caused by aging or exposure to sunlight. Dermatologists also use it for dark hair removal. 
GentleYag Laser can effectively treat:
• Rosacea
• Facial Veins
• Beard Bumps
• Leg Veins
• Nail Fungus
LEG VEINS
Laser leg vein treatment is a great solution for women and men with unwanted leg veins. Laser leg vein treatment helps diminish the appearance of certain types of leg veins including spider and reticular veins with no incisions, no downtime recovery after sessions, and minimal discomfort.
Leg veins are common for women and men of every age. They can be caused by hormones, weight changes, pregnancy, genetics, injury, and lifestyle. Regardless of when and how your leg veins and spider veins appeared, laser leg vein treatment can reduce the look of unwanted veins so you can stop hiding your legs.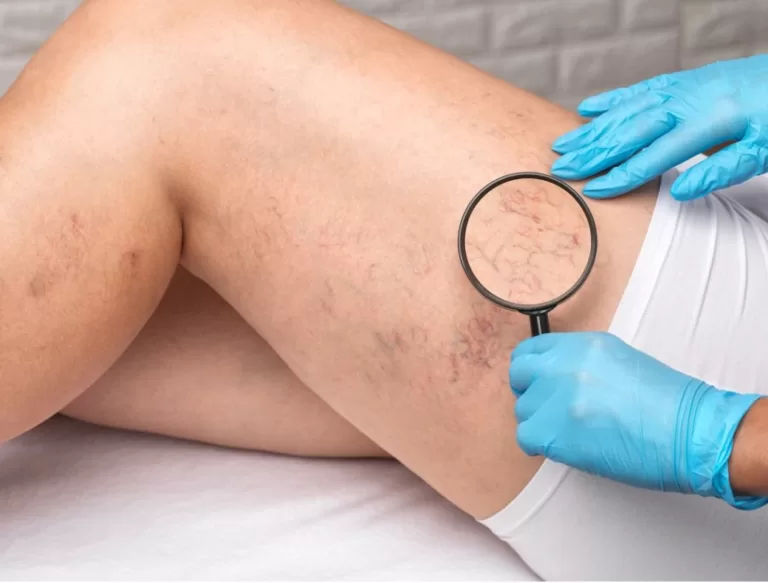 Are you interested?
Contact the nearest Medical Center
or
Fill out the contact form