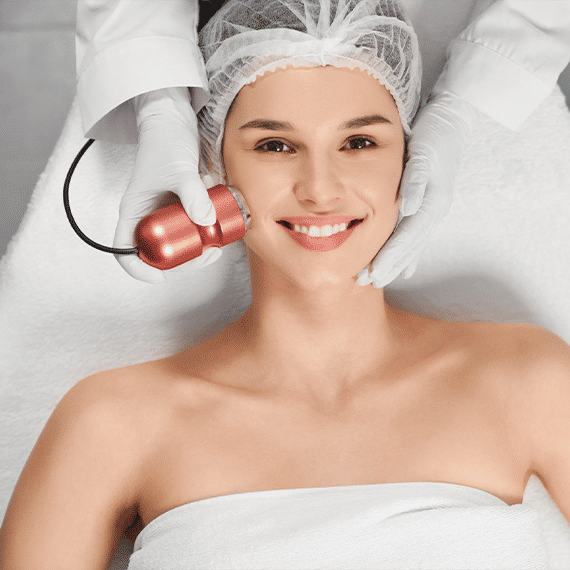 The treatment is completely painless, aseptic (antibacterial), risk-free and highly effective!
A revolutionary anti-aging weapon, effective from the very first appointment. Its German technology and its revolutionary action are now the most modern ally against antiaging. It is a non-invasive treatment that combines the benefits of infrared Cryolaser treatment – which increases skin metabolism and stimulates cell division – with Vitacontrol's new intracellular hyaluronic acid gel.
Its 6 beneficial benefits:
⦁ The mechanisms of the skin are stimulated, resulting in a fresh and renewed look.
⦁ Collagen and elastin increase and the skin regains its firmness.
⦁ Gives a radiant and luminous complexion.
⦁ The skin through this treatment can breathe faster.
⦁ Removes toxins from the surface of the skin.
⦁ Improves the absorption of nutrients by the skin.
Application in Medicine
The vitacontrol cryolaser system is not only a high-performance anti-aging device, but can be used in inflammatory acne, treating acne marks and scars, treating keloid and surgical scars, herpes, edema, hematomas, cellulite, stretch marks and for sensitive skin with redness. It is also used successfully in the treatment of allergy, neurodermatitis, hematomas, eczema, pigment disorders and burns.
Fields of application in Medicine:
Epidermitis, Mucous membrane: all forms of dermatitis, all forms of herpes, erythema, eczema, etc.
Tissue: Wounds, post-surgical scars, transplants, burns, ulcers of various origins, necroses, open wounds
Vascular: In problems due to poor blood circulation
Inflammations: All forms of inflammations and swellings.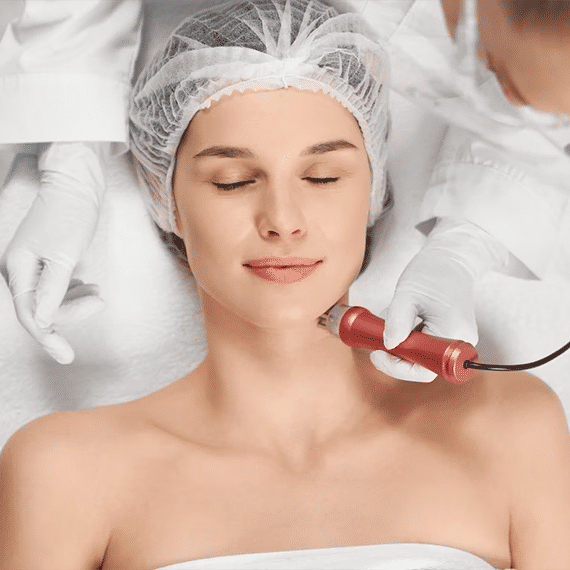 Are you interested?
Contact the nearest Medical Center
or
Fill out the contact form