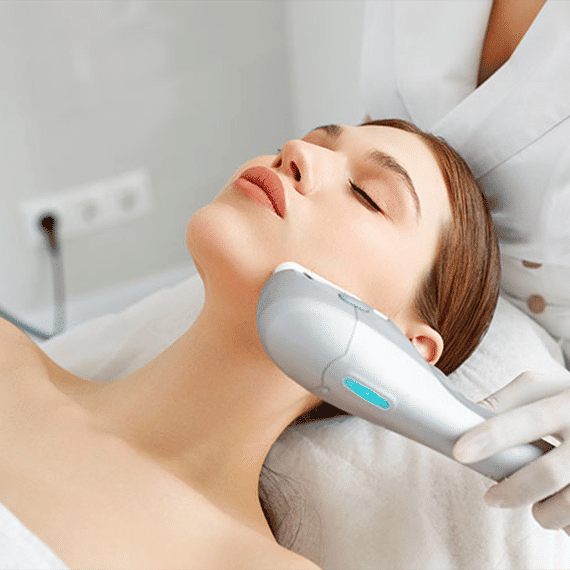 HIFU (High Intensity Focused Ultrasound) is a non-surgical and non-invasive facelift technique. Unlike a surgical facelift procedure, these non-surgical procedures HIFU do not necessitate big incisions or an overnight stay in the hospital. Patients can be done with the treatment quickly with minimum irritation and recovery time thanks to the non-invasive technique. Although you won't be "going under the knife," a non-invasive facelift can nevertheless provide considerable anti-aging benefits.
Non-surgical facelift is customized to the patient's specific requirements. Fine lines, deeper creases, slack skin, lips wrinkles, sunken cheeks, big pores, acne scarring, and the loss of facial volume can all be addressed with HIFU. It is most effective on the lower part of the face and jawline.
Our Medical Centers provide an unparalleled and frequently exclusive array of cosmetic solutions by combining in-depth anatomical knowledge with competence in the latest non-invasive aesthetic therapies. As a center of excellence, we have a history of pioneering new and exclusive treatments to help our patients reach their aesthetic goals.
Benefits
Non-surgical techniques such as HIFU Facelift Treatment are quite successful at:
Deep grooves and wrinkles
facial volume reduction improvement in skin tone, and texture
No recovery time
Long-lasting results
Non-invasive
Minimum discomfort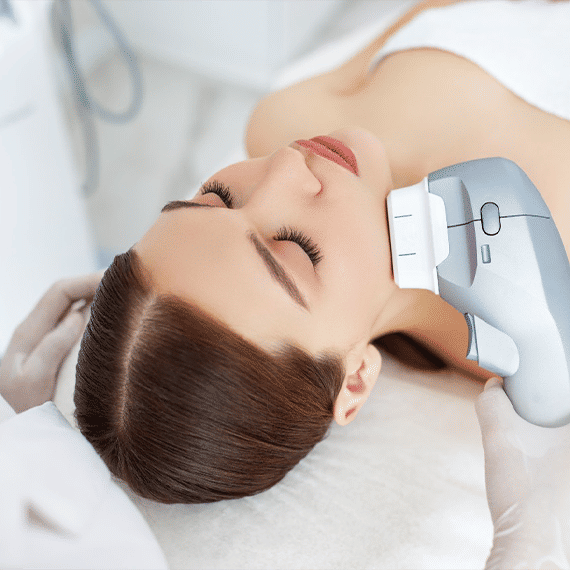 Are you interested?
Contact the nearest Medical Center
or
Fill out the contact form