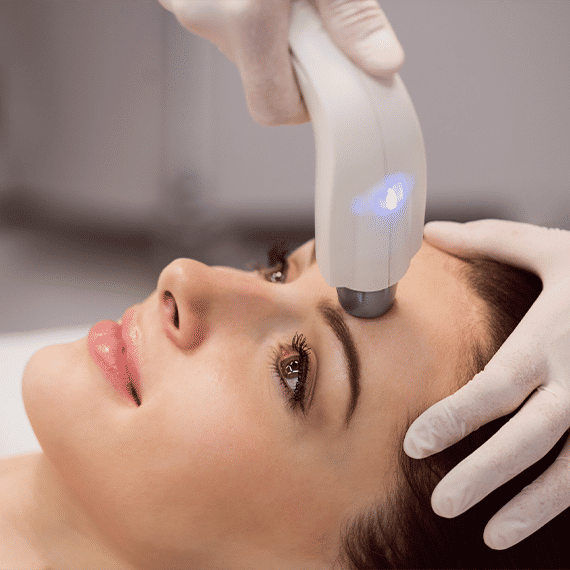 The fractional laser is a very advanced tool that can make your face look younger and fresher. It can work at different levels depending on how much improvement you want.
By stimulating the fibroblasts in the dermis layer, you cause collagen reproduction and thus thickening of this particular layer, due to the production of a greater amount of collagen and elastin, showing a homogeneous, thicker, more elastic, and firmer skin. This result is achieved when the laser can reach up to the dermis layer. This action causes regeneration and tightens the skin, resulting in the improvement of aged skin.
This specific treatment also improves dull skin, enlarged pores, and overall skin roughness, as well as fine wrinkles, contributing significantly to facial rejuvenation and antiaging. But where it has to offer the most important help is in the significant improvement or elimination of scars, and acne scars. 
Additionally, Fractional laser treatment is used to treat pigmentation and signs of photoaging on the skin.
The laser treatment will remove the dark spots and pigmentation on the skin permanently. It will directly focus on the spots and make them fade away completely. After a complete session of treatments, depending on the skin's needs, and the right home care, dark spots and pigmentation will be removed permanently from your skin! 
Fractional lasers are made to help the healing process faster and minimize the chances of side effects.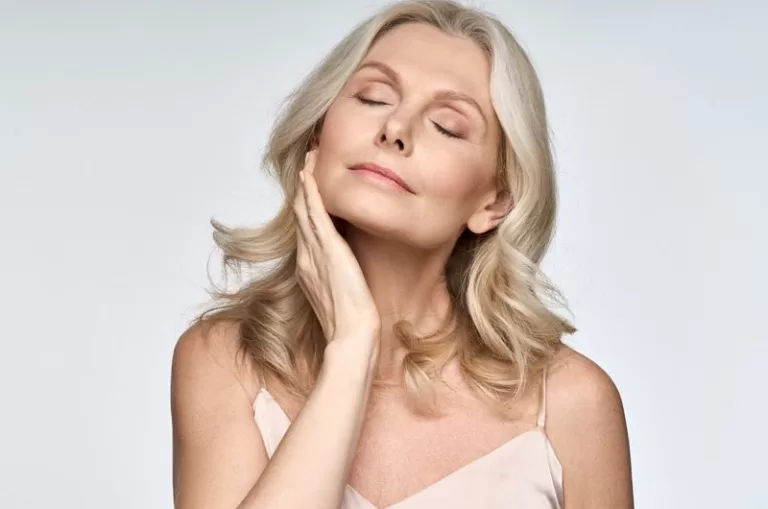 Are you interested?
Contact the nearest Medical Center
or
Fill out the contact form