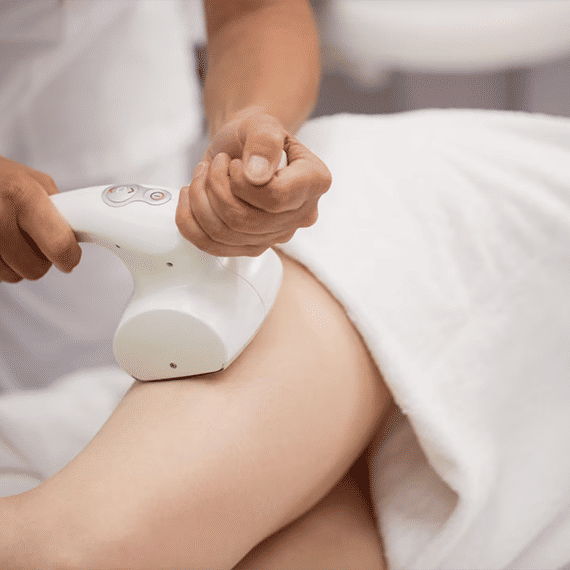 Skin Tightening procedures are meant to combat aging factors by tightening and elevating the skin without the need for surgery or downtime recovery. We treat a wide range of body parts so that patients can improve their overall appearance. The lower face, cheeks, and jawline are among the most common areas we treat for tight skin treatment, as they are the most affected by fat loss and gravity. HIFU can treat a variety of body areas such as the stomach, neck, flanks, and arms.
Benefits
Non-surgical Skin Tightening treatment has many advantages over the traditional surgical process with scalable results. Some of the significant benefits of these non-surgical procedures are:
Tightens mild to severely loose skin on your face, neck, or torso.

Pronounced "lifting" effect.

Little to no downtime recovery time is required.

Very low risk of side effects.

The session can be completed in one hour or less.

Effects can linger for up to a year.
Benefits of HIFU Skin Tightening
HIFU Tight Skin Treatment additional benefits:
Can repair slack, sagging skin areas.
The procedure is safe.
Cost-effective.
Suitable for both men and women.
Increasing collagen production.
There is no need for anesthetic.
There will be no downtime recovery – The next day get back to the office!
Lasts between 12 and 18 months.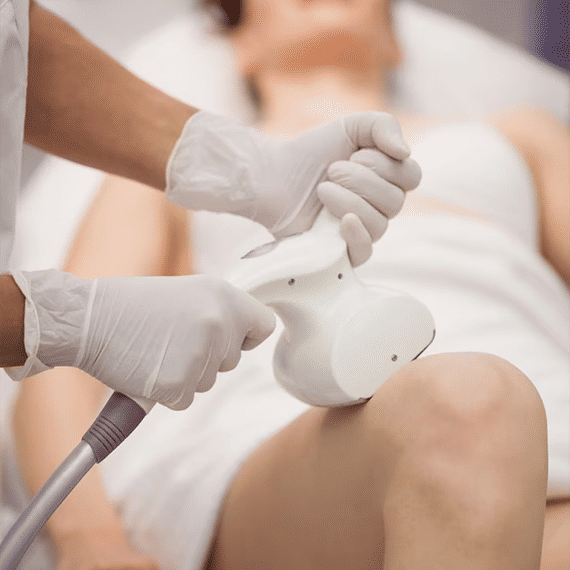 Are you interested?
Contact the nearest Medical Center
or
Fill out the contact form