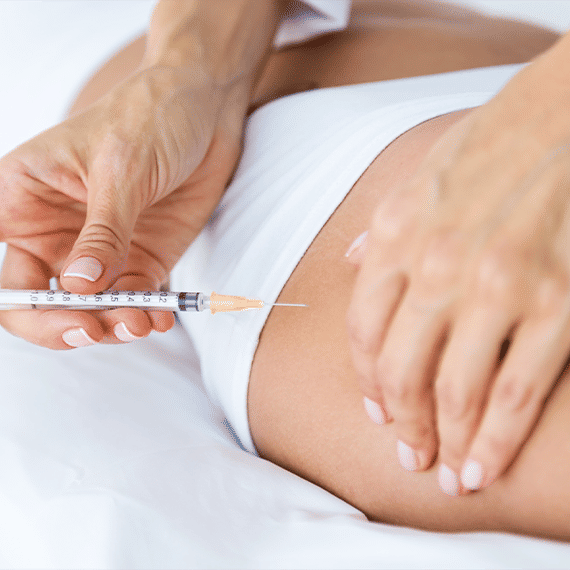 Injectable Lipolysis is indicated for the loss of local fat, which cannot be easily lost with diet or exercise. The fat "melts" and follows its metabolic pathway to be eliminated.
The skin of the treated area, due to its elasticity, contracts and finally a smooth and uniform surface is created. At the same time, unwanted cellulite is reduced and disappears.
Most patients have at least two treatments spaced four to six weeks apart. Patients can treat the area under the chin or other body areas as well. The medical expert can develop a plan that best suits your individual anatomy. After the treatment, mild swelling might appear. The treated area can look fuller than it did before the treatment, but as the fat cells are disrupted and the swelling disappears, most patients see results by 6 to 8 weeks after treatment. Unless a patient were to gain weight, the results should be long-lasting.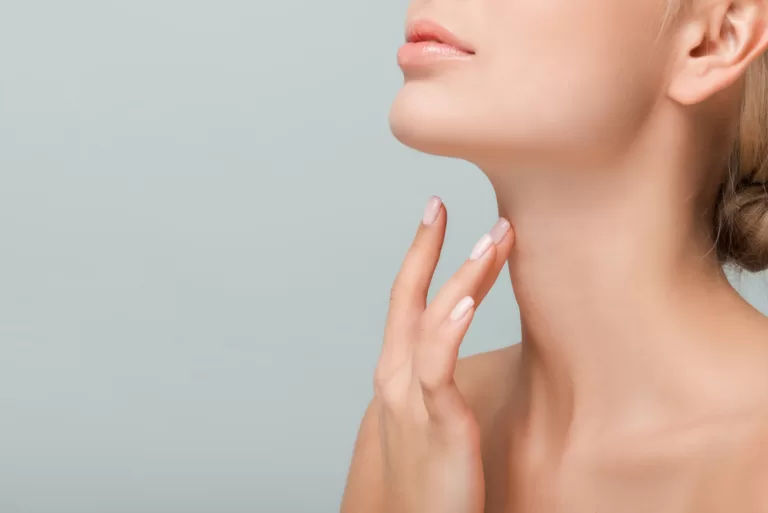 Are you interested?
Contact the nearest Medical Center
or
Fill out the contact form