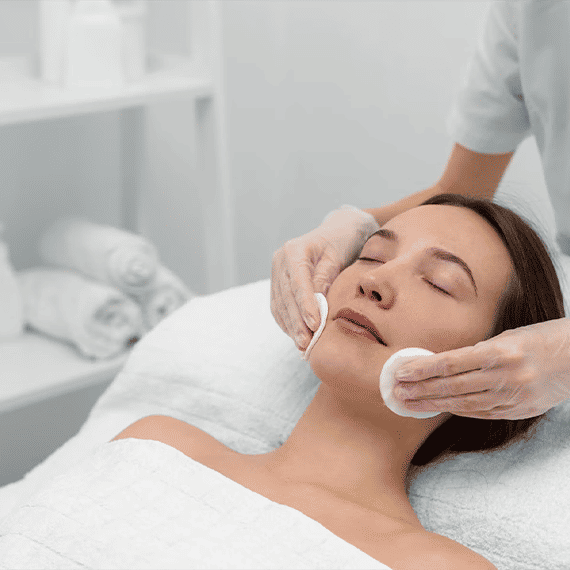 Chemical peeling is done with acids in liquid form such as AHA Acids, Glycolic Acid, etc, of different densities (strong, medium, light) depending on the skin conditions or needs, which are applied to the surface of the facial skin. After the peeling procedure, dead skin cells are removed, skin renewal is accelerated and the skin becomes brighter and softer. The peeling can be applied on other areas such also like the chest, shoulders, or any area that may have any scar, acne, or any other imperfection.
After that kind of treatment is very important to stay away from sun exposure and make sure you use high-quality suncare protection.
Ideal for:
•Discolorations & dark spots
•Freckles & Melasma
•Active acne & scars
•Photoaging
•Wrinkles & fine lines
Herbal or Botanical Peelings
Our experts can offer you the choice of botanical or else herbal peelings. The herbal peeling method contains NO chemical active substances. Herbal peelings have antibacterial, anti-inflammatory, and regenerative properties. Depending on your skin condition and needs, our expert will advice you on which peeling suits better your needs.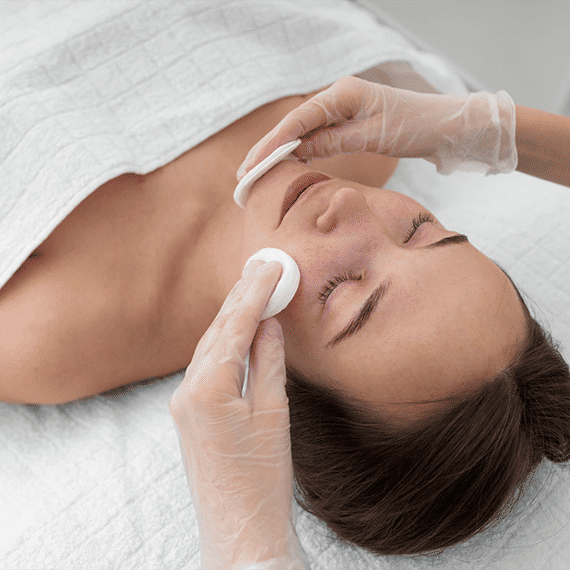 Are you interested?
Contact the nearest Medical Center
or
Fill out the contact form