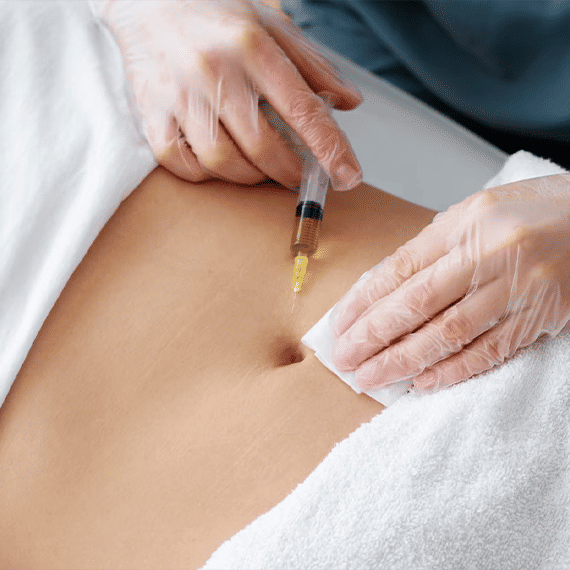 Scientific studies have shown that carboxy therapy improves skin elasticity, activates local micro-circulation, stimulates collagen fibers, and breaks down the fat cell membrane, causing a lipolytic effect, without damage to the connective tissue, blood vessels, and surrounding nerve structures.
Carbon dioxide is produced naturally by our body, therefore the treatment is non-toxic even at high doses, and excess carbon dioxide is naturally eliminated. At the end of a session, the carbon dioxide is absorbed after 5 – 10 minutes. Therefore, it is a safe method with minimal side effects (a feeling of discomfort in the subcutaneous areas may appear and there is also a minor possibility of bruising).
The treatment is approved by the American FDA approval (Food and Drug Administration).
Carboxy therapy improves
The elasticity of the skin
The circulation and appearance of fine lines and wrinkles
Activates collagen reproduction
Destroys the accumulated local fat
Results on:
Local thickness – Liposculpture
Cellulite
Stretch Marks
Skin Relaxation
Dark circles under the eyes (for the face treatment)
Skin rejuvenation – Anti-aging
Lymphedema – Vascular disorders
Hair loss – Alopecia areata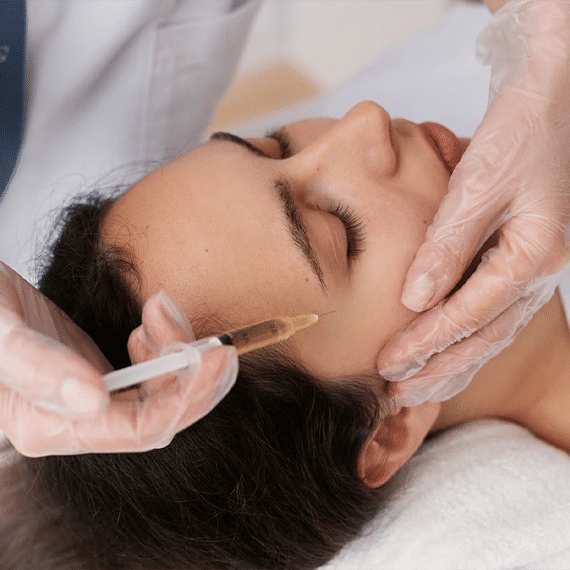 Are you interested?
Contact the nearest Medical Center
or
Fill out the contact form