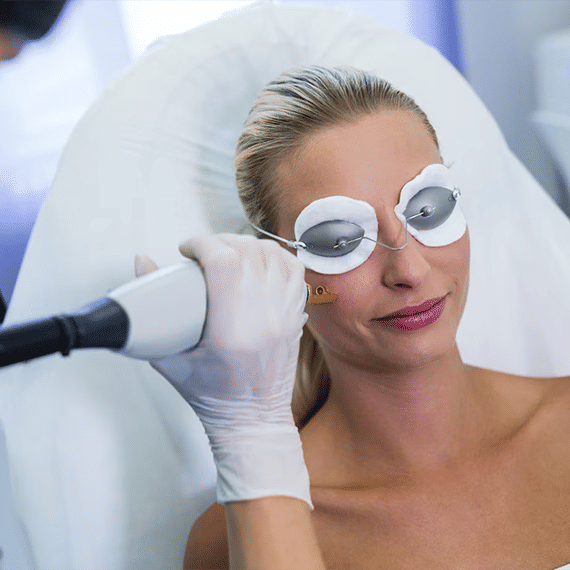 The GentleYAG Laser system is a more recently developed treatment system that has proven to be very effective for a range of conditions like pigmentation, and spider veins. Laser treatments have been safely used for years, but this cutting-edge method brings some new advantages for the patient.
The process includes a patented cooling system, developed to prepare the skin for treatment. It sprays the upper layer of the skin with a burst of cooling cryogen (a substance that produces very low temperatures). This cooling factor makes the treatment more comfortable for the patient.
The GentleYAG Laser system is effective for conditions, including spider veins, acne scars, and age spots, and as a non-surgical method to tighten loose skin. The fact that this laser treatment is faster and less painful makes it a favorite for many of the patients we treat in our clinics.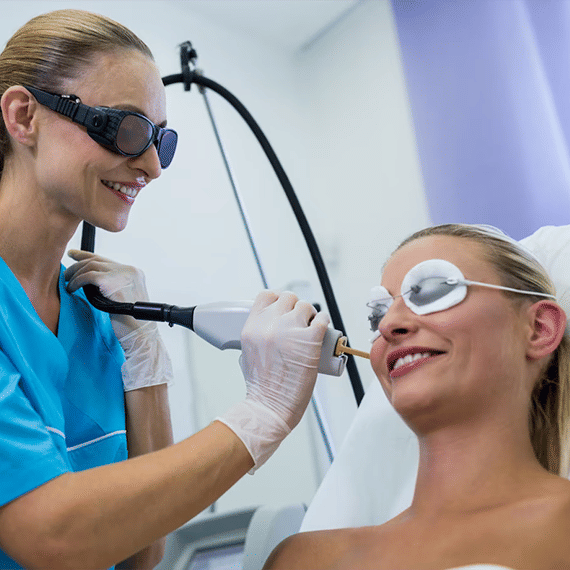 Are you interested?
Contact the nearest Medical Center
or
Fill out the contact form