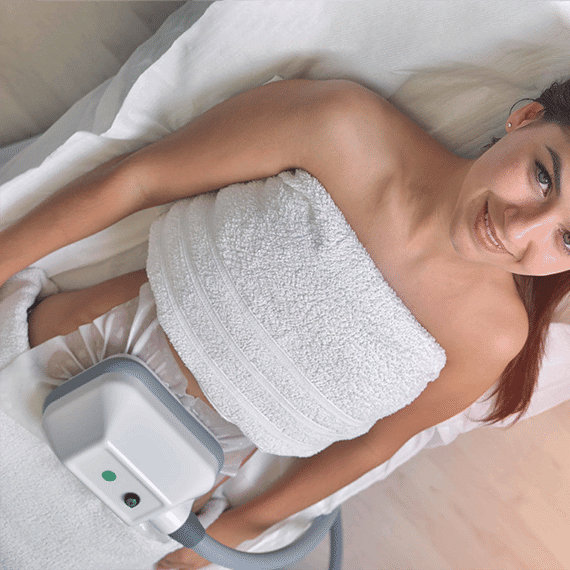 The treatment owes its name to the worldwide medical discovery of the effect of cold on adipose tissue, without damaging the skin, adjacent tissues, and vessels.
More specifically, the method directly targets the accumulated fat cells and utilizes controlled low temperatures to cause them to crystallize and eventually dissolve. Here at Soulshan we use the newest cryolipolysis technology, where we freeze the fat at a low temperature, and then we use the heat (higher temperatures) to help the fat melt away faster and effectively. The now-dead fat cells are then gradually eliminated from our body through the lymphatic pathway.
The remaining fat cells are in turn led to a gradual shrinkage, reducing the fat layer and revealing the impressive results that until recently could only be achieved with the "traditional" invasive methods of liposculpture and liposuction
Areas Of Application
Buttocks (Buns)
Thighs
Arms (Braces)
Belly
Waist
The results of Cryolipolysis treatment are immediately visible and perfected within 2-3 months as the liquefied fat is naturally eliminated from our body. Massaging the area and drinking plenty of water are recommended in order to facilitate the elimination of fat cells.
Exercise and a balanced diet rich in foods that hydrate the skin, strengthen collagen and prevent fat storage are always our strongest ally in maintaining the results of the treatment.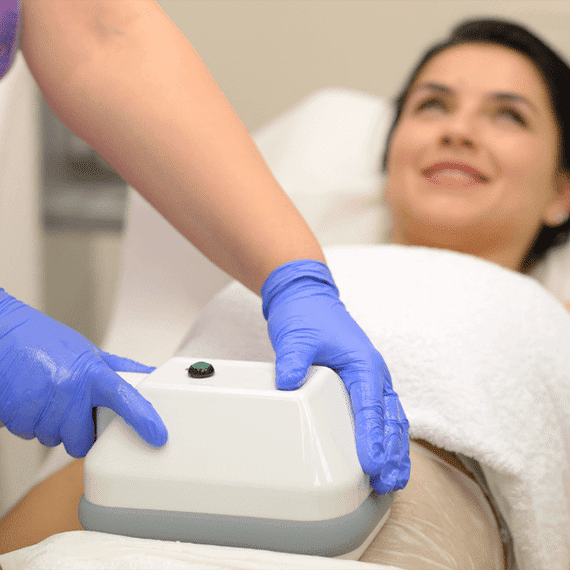 Are you interested?
Contact the nearest Medical Center
or
Fill out the contact form