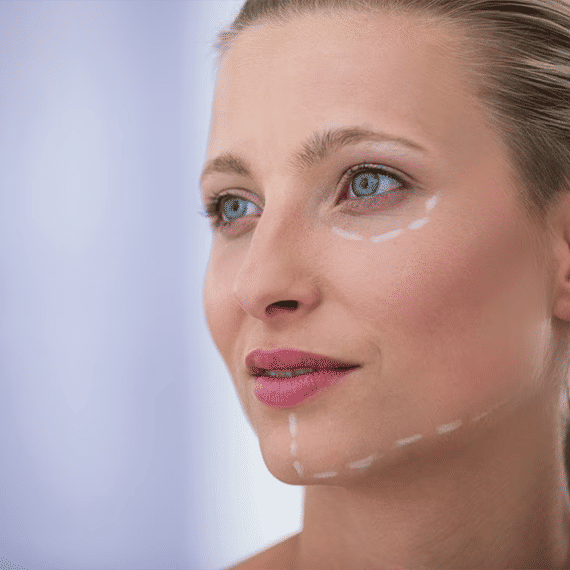 It is a simple, modern, and pain-free lifting method, ideal for the treatment of mild and more advanced cases, both for men and women of all ages. Our experts will advise you on the methods depending on your own individual needs.
The treatment is performed by exclusively using CE-Certified Threads, which proves their safety for medical use and reduces to the minimum the possibility of any complications.
About PDO and COG thread lifts:
While using PDO threads to specific points in your skin, an automatic lift is caused. Once in place, the PDO (Polydioxanone) fillers also stimulate the production of your skin's natural collagen, elastin, and hyaluronic acid for continued improvement in your look for long-lasting results.
COG Threads are used for the lifting of soft, sagging facial tissue. Also, they are used for skin rejuvenation and wrinkle treatment. COG Threads will be absorbed by the body over time.
Our expert will advice you on which type of thread treatment you should go, based on your skin condition and personal desired results.
Results
With Thread Lifts, our expert is able to pull your skin tight around your forehead, neck, or torso. Invisible, painless "barbs" grab onto your skin and we make sure that the thread grips your underlying tissue and muscles as the thread is pulled tight.
Results from a thread lift are temporary, lasting from one to three years. Over time, the threads dissolve, and your body absorbs them. Each case may differ depending on the skin condition and other variables.
It is the perfect solution if you wish to slow down the appearance of the progress of natural aging.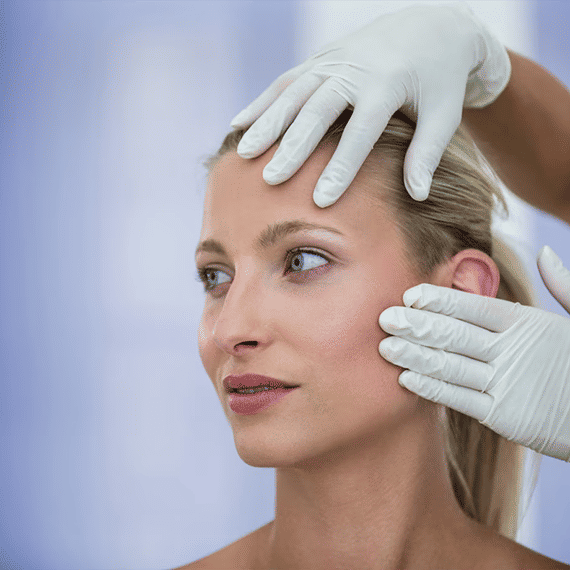 Are you interested?
Contact the nearest Medical Center
or
Fill out the contact form